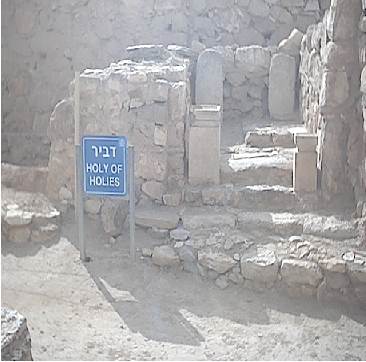 Translated from the House of Jah. Isa. 2:1-3 View Pictures
Start Page
Updates
CHRONOLOGICALCHART
Compitition
Textual Differences
Author's Information
Contact Us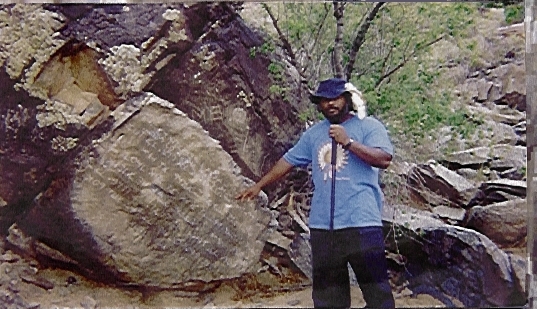 A BOULDER IN A MOUNTAIN NEAR LOS LUNAS, NEW MEXICO WITH THE WORDS "YAHWAH ALLAH AS FROM " WRITTEN IN PHOENICIAN/ HEBREW
Search My Site
THE MISSING LINK FINALLY REVEALED ,WHICH IS THE DEAD SEA SCROLLS THAT PROVES BEYOND A SHADOW OF A DOUBT THAT THE CHILDREN OF ISRAEL AND THE PEOPLE CALLED THE PHOENICIANS ARE ONE IN THE
SAME. THE PEOPLE THAT TAUGHT THE WORLD TO WRITE ,THEIR HISTORY BOOK HAS FINALLY BEEN UNCOVERED.PROVERB 4: 7 "
WISDOM IS THE PRINCIPAL THING; THEREFORE GET WISDOM: AND WITH ALL THY GETTING GET UNDERSTANDING.".
UNDERSTANDING WORD PER WORD THE ORIGINAL HEBREW PHOENICIAN LANGUAGE AND HOW THEY SPOKE AND BUILT A
VOCABULARY BY READING THE ORIGINAL WRITING OF THE PHOENICIAN HEBREW PEOPLE AND GAIN A UNDERSTANDING.

THIS IS THE FIRST WORD BY WORD TRANSLATION OF THE BIBLE ( THE PHOENICIAN HISTORY BOOK ) IN
ENGLISH.1THESSALONIANS. 5:21 SAYS ; " PROVE ALL THINGS ,HOLD FAST TO THAT WHICH IS GOOD " , AND MATTHEW. 18: 16 SAYS, "
THAT IN THE MOUTH OF TWO OR THREE WITNESSES EVERY WORD MAYBE ESTABLISHED."

THE FIRST WITNESS / PROOF ALL THE ARTIFACTS FOUND THROUGHOUT THE LAND OF . LEBANON, SYRIA, AND ISRAEL
WHICH WERE WRITTEN IN PHOENICIAN HEBREW.THE SECOND THE DEAD SEA SCROLLS ,WHICH ARE THE OLDEST OF THE SCRIPTURES
FOUND, WERE WRITTEN IN PHOENICIAN. HEBREW.THE THIRD AND THE FINAL PROOF THAT THE CHILDREN OF ISRAEL AND THE
PEOPLE CALLED THE PHOENICIANS ARE THE SAME PEOPLE IS THE LOS LUNAS STONE FOUND IN NEW MEXICO WITH THE TEN
COMMANDMENTS WRITTEN IN PHOENICIAN HEBREW . IT HASN'T BEEN AUTHENTICATED AS OF TODAY. ALTHOUGH IT WAS FOUND
IN THE 1800íS , ALONG WITH HUNDREDS OF ARTIFACTS DISCOVERED THROUGHOUT THE WORLD.
Continue/
Books seeking Publication/
Family Store
Copyright © 1999-2006, Howshua Amariel - All rights reserved. Search on the US Liberary of Congress